FIXED WINDSCREEN SEALS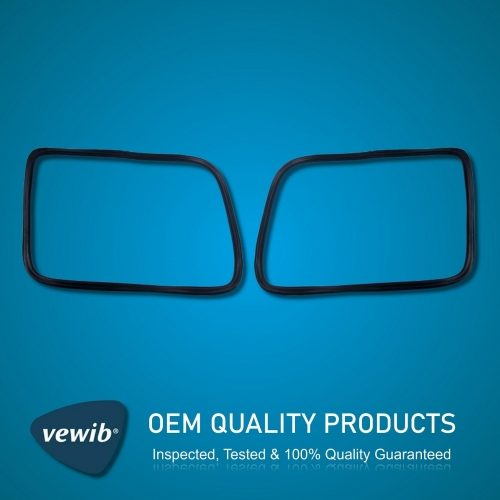 OEM Quality Front Screen Seals (Pair)Product Code:
WBC0961
Product OEM:
Price: £75.00


These are the best quality Barndoor windscreen seals on the market. Manufactured in Germany using the original VW extrusion tooling from 1949, these seals are 100% correct in very way. These seals also feature moulded corners and are manufactured using modern EPDM ...
more info
SAFARI WINDSCREEN SEALS