ROOF LINE WINDOW SEALS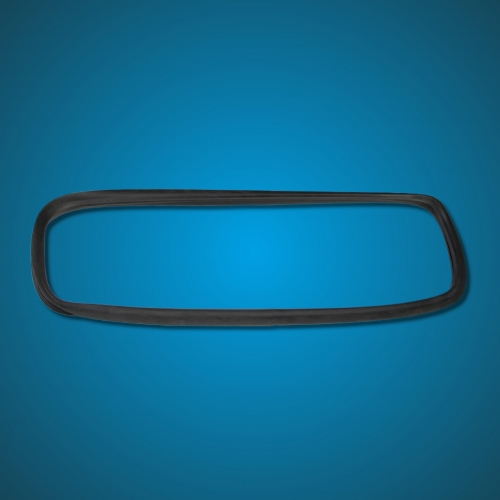 OEM Quality Skylight Seal 1953-1967Product Code:
WBC0477
Product OEM:
241 845 621
Price: £30.00


OEM quality German manufactured seal for the samba roof skylite glass. This is the best quality seal on the market as in our opinion it makes no sense to cut corners on these critical seals. Supplied each, eight required per ...
more info