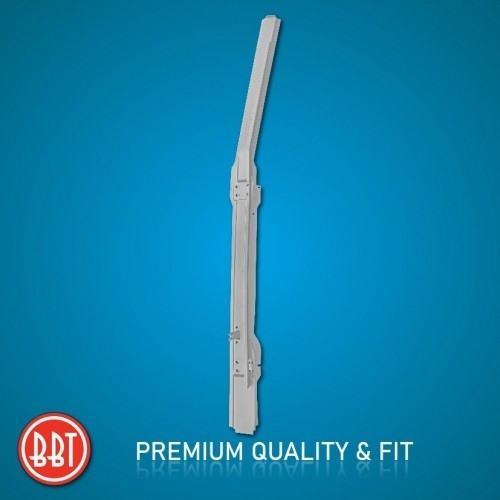 Product Code:
WBC1621.
Product OEM:
Price: £205.00


Complete, left side, A pillar for splitscreen busses from 1963 to 1967.
Panel comes complete with both hinge brackets and channel for the seal spot welded in place.
Supplied in weld through primer.
UK MAINLAND DELIVERY ONLY.
SPECIAL ORDER ITEM, PLEASE ALLOW 10-14 WORKING DAYS FOR DELIVERY.